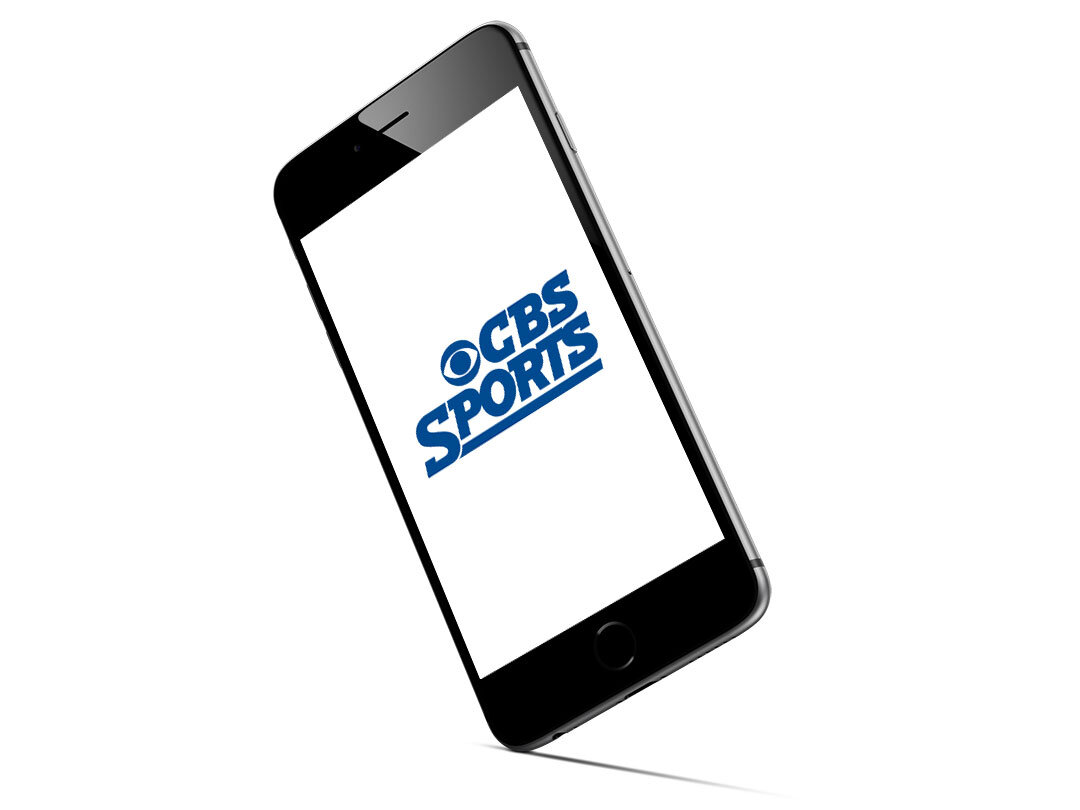 Client: CBS Sports
Challenge: Sporting events don't get much more thrilling and important than the Super Bowl. To get the professionalism and quality it wanted, CBS Sports asked Marshad Technology Group to shoot and direct the opening 2 minutes of the Super Bowl.
Solution: Marshad produced and directed the two minute opening with energy and excitement using 35mm motion picture film capturing the prestige of the Super Bowl along with a nostalgic look back at past Super Bowl achievements.
Result: This broadcast drew one of the largest sporting event audiences ever recorded, and earned Marshad a National Emmy Award for Outstanding Individual Achievement in Directing and Cinematography.