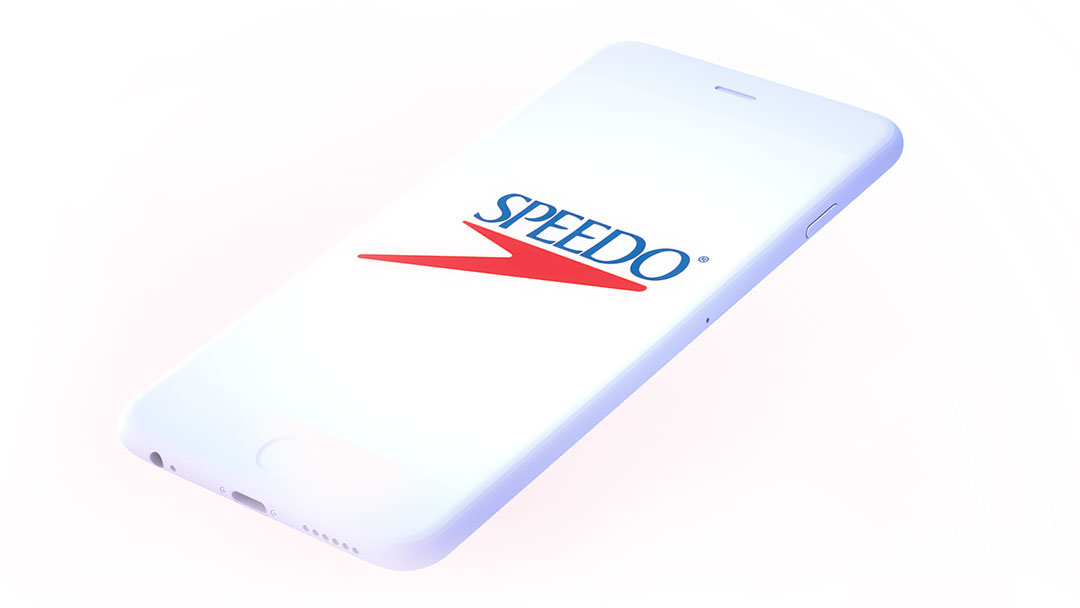 Client: Speedo
Challenge: With a worldwide reputation for athletic equipment and accessories, Speedo selected Marshad Technology Group to produce, host and design their website focusing on the Summer Olympic Games featuring content profiling Speedo-sponsored Olympic athletes and coaches.
Solution: Marshad Technology Group provided best practices insights, design, technology, content, and on demand 24/7 during the Summer Olympic Games. Marshad Technology Group was contracted to interview Olympic athletes and provide up-to-the minute content online, keeping the site updated throughout the Games, while providing exclusive customized content, communications and interviews with Olympic athletes and medalists.
Result: Marshad Technology Group pioneered the use of internet technologies during the Olympics with this site for Speedo. For the first time at any Olympic event sports enthusiasts around the world were enabled to communicate directly with Olympic athletes and their coaches by e-mail.