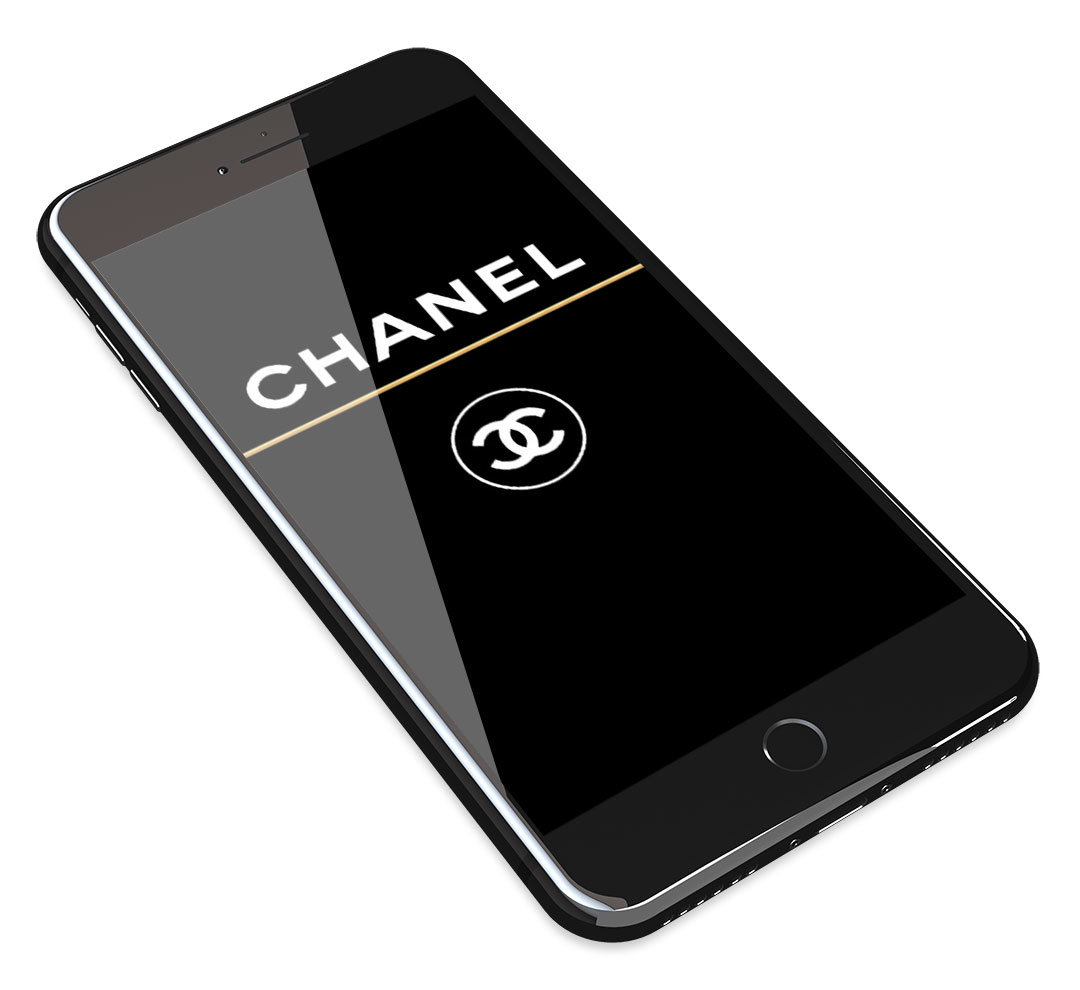 Client: The Chanel Company Ltd. and Chanel, Inc.
Challenge: As one of the world's leading luxury brands, Chanel needed a full service digital agency to provide best practices and innovation in online strategy, design and tactical execution.
Solution: Chanel asked Marshad Technology Group to provide internet consulting for many of its brands. Marshad Technology Group designed and launched Chanel.com and created internet strategy for Chanel's operations worldwide. Marshad was asked to create websites for Chanel owned brands including: Bourjois, Holland and Holland, Allure Homme, Tanner Krolle, Chateau Rauzan Segla and others. For 11+ years Marshad strategized, engineered and managed email, DNS, security, systems and networks for Chanel, Inc. and the owners' investment bank Mousse Partners Limited in North America.