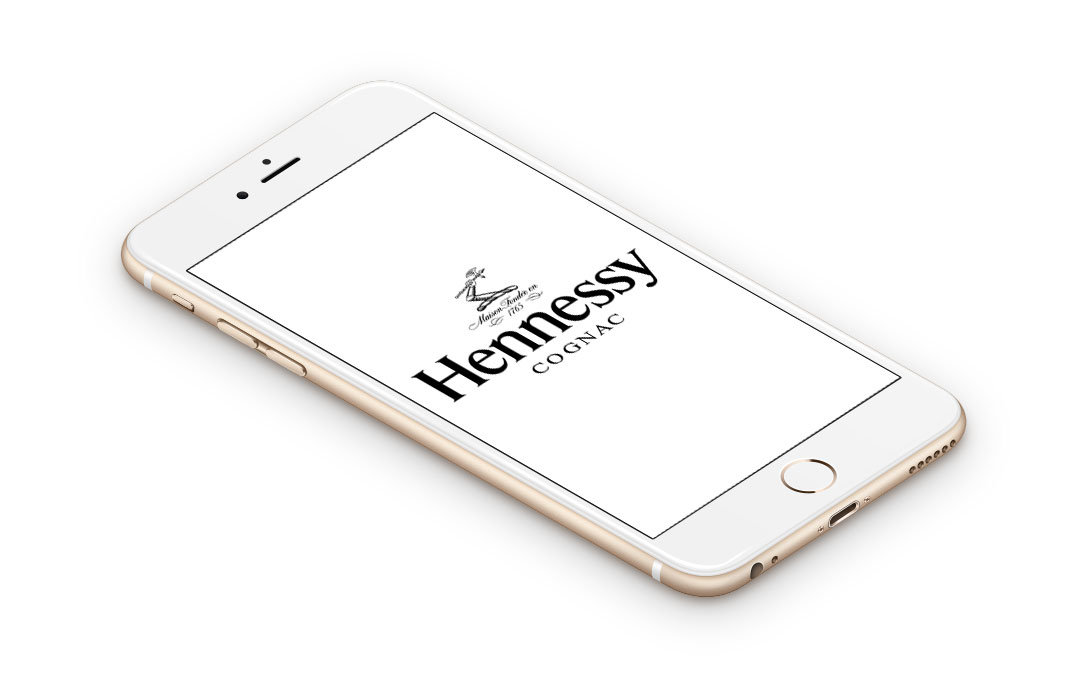 Client: Hennessy Cognacs (LVMH)
Challenge: Provide Hennessy Cognacs strategy, insights, creative and technology to support their number one market share in the high end cognac market.
Solution: Provide insights, strategic planning, and creative including film and video production and post production services needed to produce storytelling content, sales films about the history of the brand offerings, and marketing content for public relations efforts for Hennessy Cognacs.
Result: Hennessy Cognacs continues to enjoy their premium status it deserves as the number one cognac producer in the world. Marshad Technology Group was commissioned to produce and direct the development and production of sponsored videos and promotions for parent company LVMH.