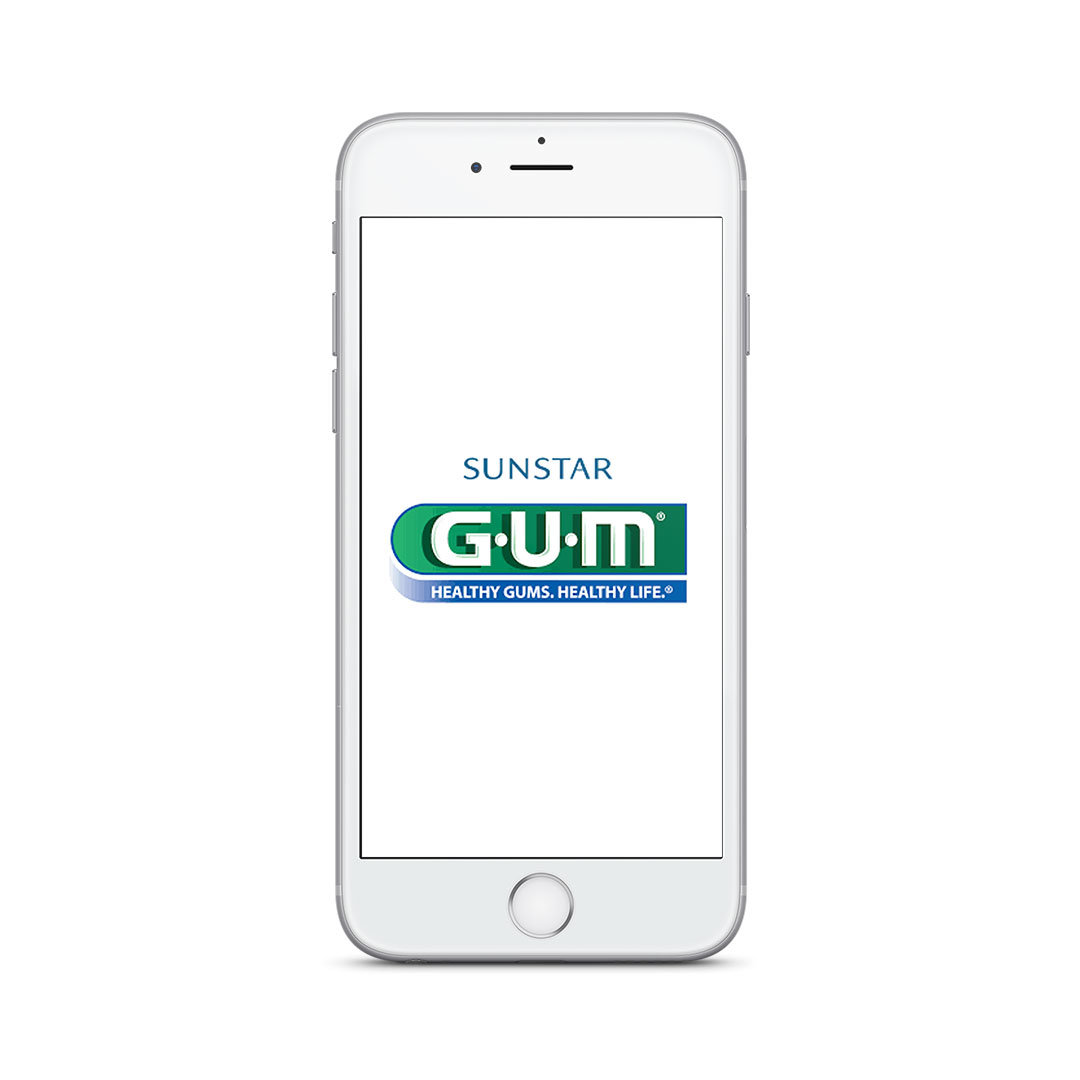 Client: Sunstar Americas Inc.
Challenge: As one of the world's leading dental health companies, Sunstar needed a full service digital ad agency to provide best practices and innovation in online strategy, design and tactical execution.
Solution: Sunstar's commitment to dentistry and to oral health care both for dental professionals and consumers has evolved from its beginnings in 1923. Now with the use of the internet, Marshad Technology Group is providing proven full stack marketing, SEO, SEM, display ad creative, advertising strategy, tactical execution, optimization, and consulting with an exceptional ROI.