FRENCH GOVERNMENT TOURIST OFFICE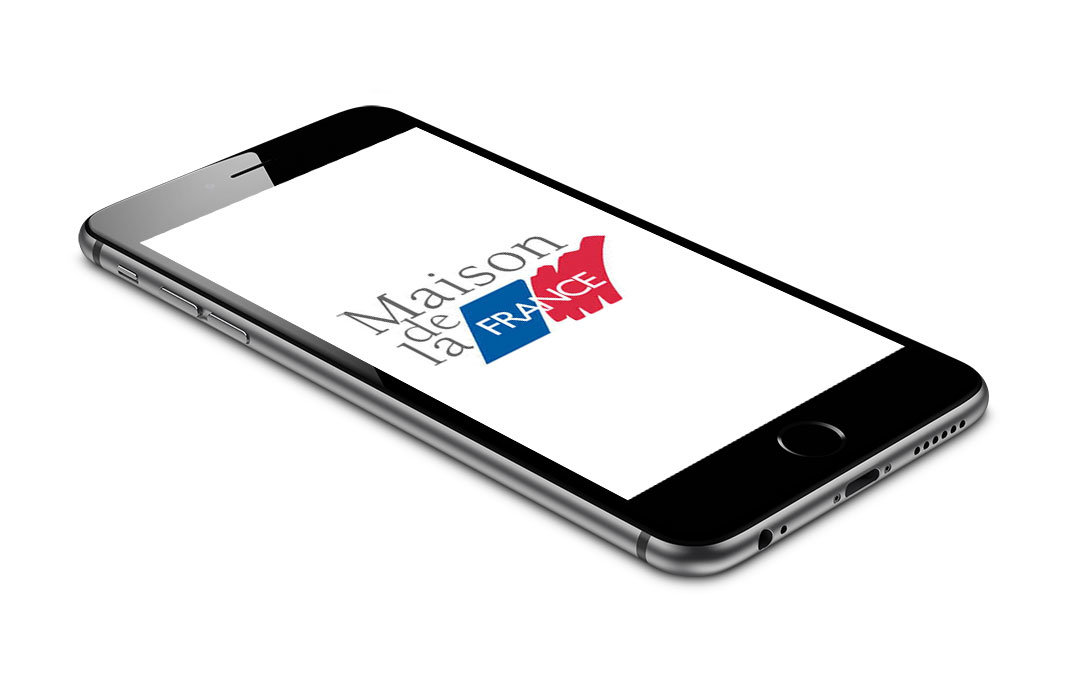 Client: French Government Tourist Office
Challenge: When the French Government decides to promote travel in France, it's a production! Marshad Technology Group was selected to travel to France and create dozens of films and multimedia projects.
Solution: Marshad Technology Group provide creative writing, planning and production; including original graphics, soundtrack, and motion picture film, video interviews, and photography for dozens of industry conventions and public relations efforts marketing France as a fun and premium travel destination to target audiences in North America.
Result: Marshad Technology Group created and captured on ;location many photographic and live action footage highlights from every region of France working with all the major travel marketing partners including: American Express, Rail Europe, Air France, Moet & Chandon, Wines of Bordeaux, and the French Government Tourist Office provincial bureaus.